Video Games
---
Latest Buyer's Guides
In our latest blog post, "Best Gaming Consoles of 2023," we take an in-depth look at the top gaming consoles that have made a splash in the gaming industry this year. Discover the ultimate gaming powerhouses that are revolutionizing the way we play. From next-generation consoles with jaw-dropping graphics and lightning-fast performance to handheld devices that offer gaming on the go, we've curated a list of the very best. Dive into our comprehensive reviews and comparisons, uncovering the unique features, game libraries, and user experiences that set each console apart. Whether you're a seasoned gamer or new to the gaming scene, this blog post is your guide to finding the perfect gaming console to elevate your gaming adventures in 2023. Get ready to level up with the best gaming consoles of the year!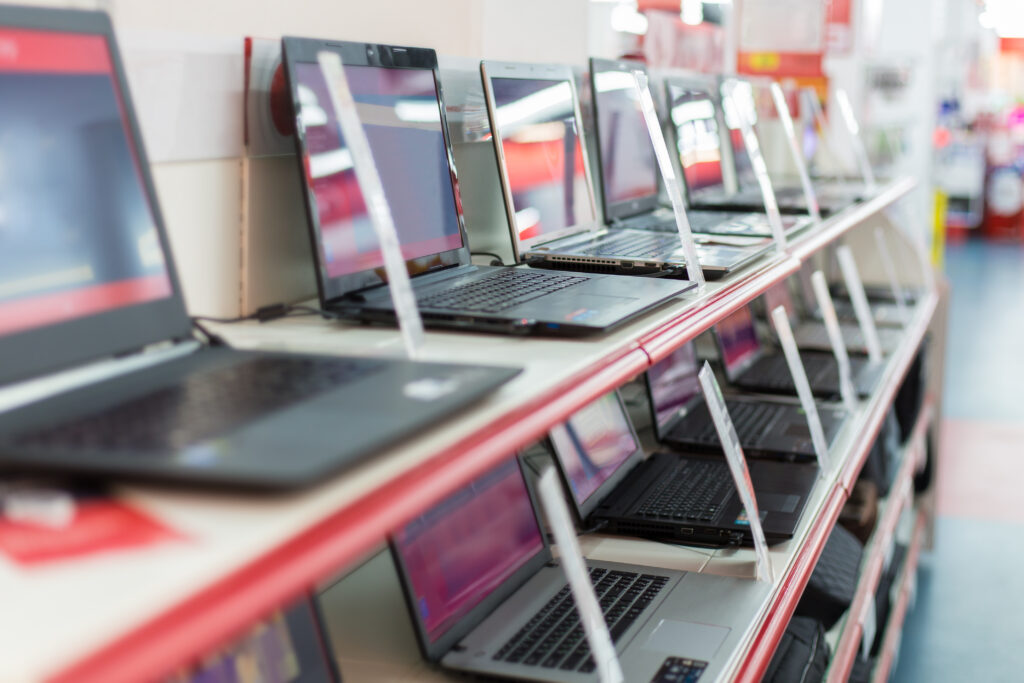 Best Gaming Laptops of 2023
Welcome to our blog post, "Best Gaming Laptops of 2023," where we explore the cutting-edge world of portable gaming machines. In this post, we showcase the top gaming laptops that have taken the gaming community by storm this year. Discover the powerhouse laptops that combine high-performance hardware with sleek designs and exceptional gaming capabilities. We dive deep into their specifications, gaming performance, display quality, and innovative features, helping you make an informed choice for your gaming needs. Whether you're a competitive gamer seeking the fastest refresh rates and responsive keyboards or a casual gamer looking for a versatile gaming setup, our comprehensive reviews and recommendations have got you covered. Join us as we explore the best gaming laptops of 2023 and unlock the gateway to immersive gaming experiences on the go.
Best Video Games of 2023
In our highly anticipated blog post, "Best Video Games of 2023," we present a curated selection of the most remarkable and groundbreaking video game releases of the year. Explore the gaming landscape as we delve into the standout titles that have captivated players and critics alike. From thrilling action-adventures to immersive RPGs, heart-pounding shooters to engrossing narratives, we cover a wide range of genres to cater to every gaming preference. Discover the games that have pushed the boundaries of storytelling, graphics, gameplay mechanics, and innovation. Our detailed reviews and analysis will help you navigate the vast sea of gaming options, ensuring you don't miss out on the most memorable gaming experiences of 2023. Get ready to embark on extraordinary virtual journeys with the best video games of the year!
---
Latest Video Game Posts